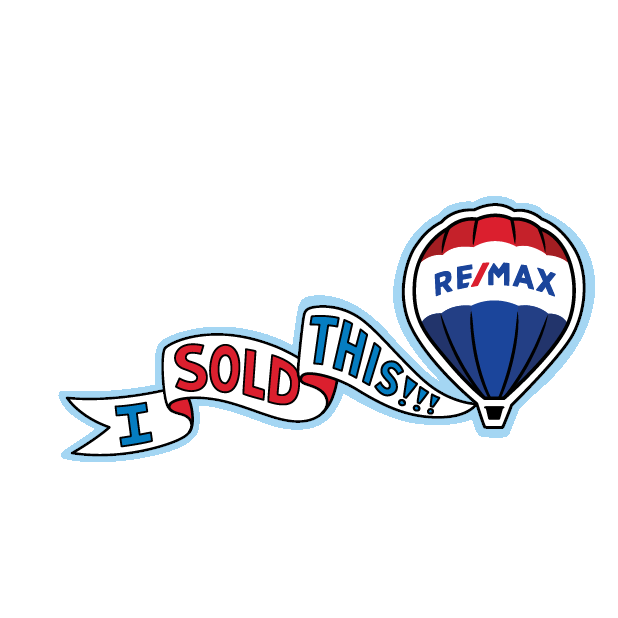 Getting You the Most Money Possible
in the Shortest Amount of Time
We specialize in selling homes!
There is currently a shortage of homes on the market! This situation has caused several bidding wars and some properties are even selling for over their asking price! With interest rates low and buyers eager to buy, NOW is the best time to cash in on your investment!

If you are interested in finding out the current value of your property, contact us today at RE/MAX Synergy and our agents will provide you with a detailed Market Analysis that will reflect the projected selling value!
​
Interested in selling? Click below!
Utilizing Every Tool to Market
When we market your home, we don't use a one-size-fits-all strategy. Instead, we look at who is most likely to buy your home and aggressively market it to reach those individuals. We get beautiful photos from our professional photographer and use those for advertising. From social media to prints on paper, your home will be seen by the buyers you want. By the time we're done, you'll have bidding wars among prospective buyers who simply must have your house for themselves.
Looking Out for Your Best Interests
While one of our main goals is to sell your home for its true value and get the most out of it for you, we understand that the time this takes isn't something everyone has. If you're on the verge of foreclosure, we act quickly to prevent it with a short sale and charge you nothing for it.
​